https://claims.instafreebie.com/gg/k4oP2v35MfsV9SspmBnY
For a limited time only,  you can download these great reads!
Give it a try.
A crazed escapee and child abuser kidnaps Mike Delaney's wheelchair-user friend and 15-year old daughter. The ex-assassin, ex-cop and ex-monk is faced with a demon from his past. Will Delaney sacrifice his life for theirs? He has just four hours to save them.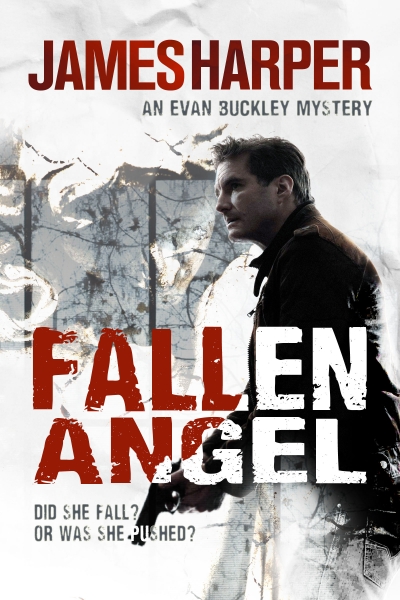 WHEN Jessica Henderson falls, naked as the day she was born, to her death from the window of her fifteenth floor apartment, the police are quick to write it off as an open and shut case of suicide. The room was locked from the inside, after all.
But Jessica's sister doesn't believe it and hires the man the police call that idiot Buckley to investigate. The deeper Evan digs, the more he discovers the dead girl had fallen in more ways than one. And if that wasn't enough, everybody gets a hard lesson in just how wrong you can be when you only see what you want to.
As the mystery unravels, two things become abundantly clear – Jessica was no angel and Evan's not the idiot people think he is.
A body is discovered in an abandoned warehouse. Detective Inspector Scott Baker from Brighton CID leads the investigation into the suspicious death.
It appears the victim, Saffron Bywater, had a sordid love history. With a boyfriend, clients and even her brother implicated, Scott and the team find themselves with too many suspects to get a clear picture. Saffron had an argument with a man before her death, could he be suspect number one, was it a lover's tiff that got out of hand, or could there be a different motive for the killing all together?
Join my VIP Early Readers List and grab your free complimentary copy of this short story.
READ ONE OR MORE OF THESE TERRIFIC NOVELS AT ISTAFREEBIE!